Katya
Paris vip escorts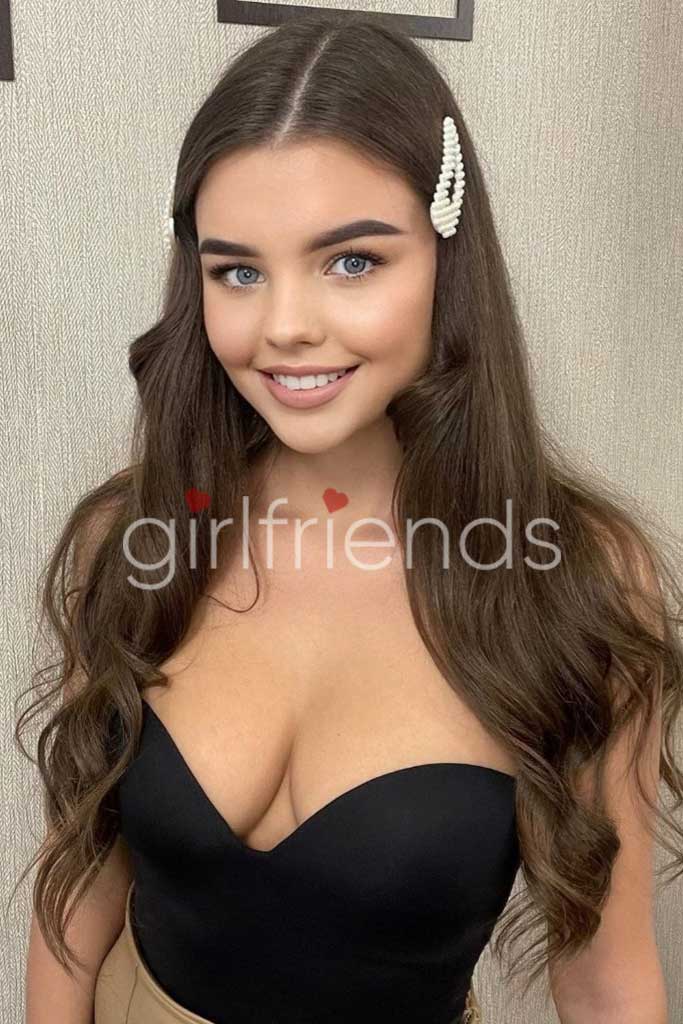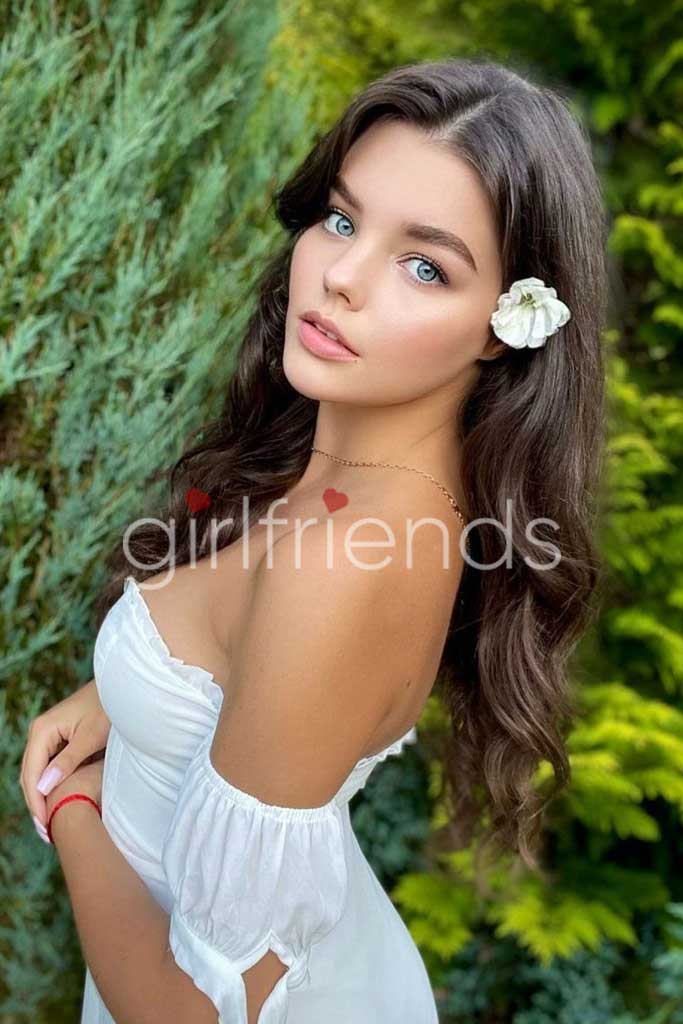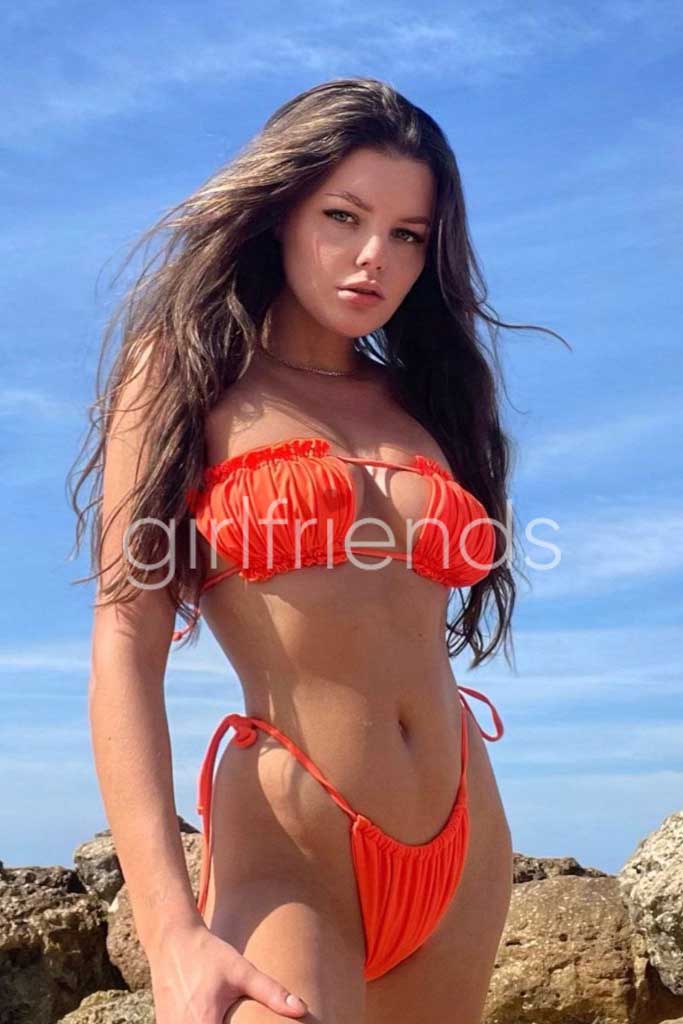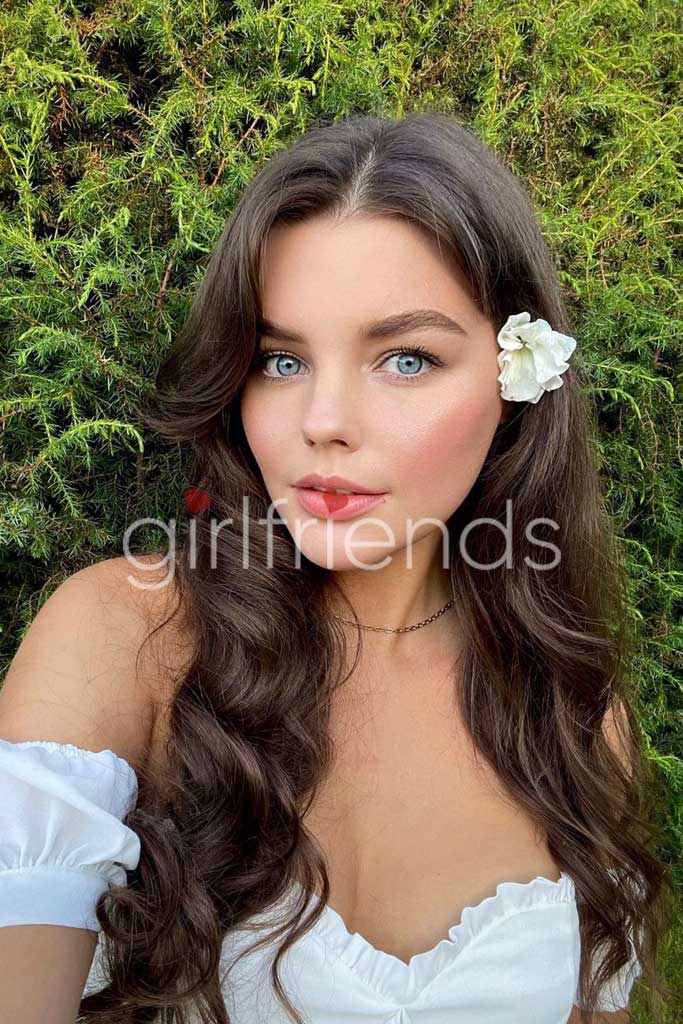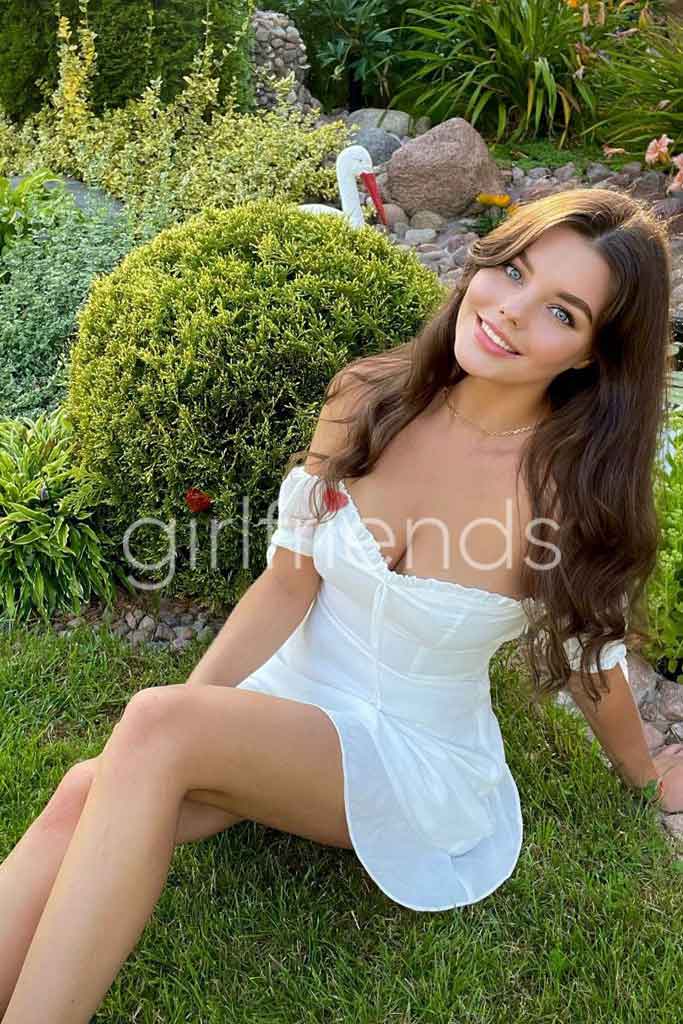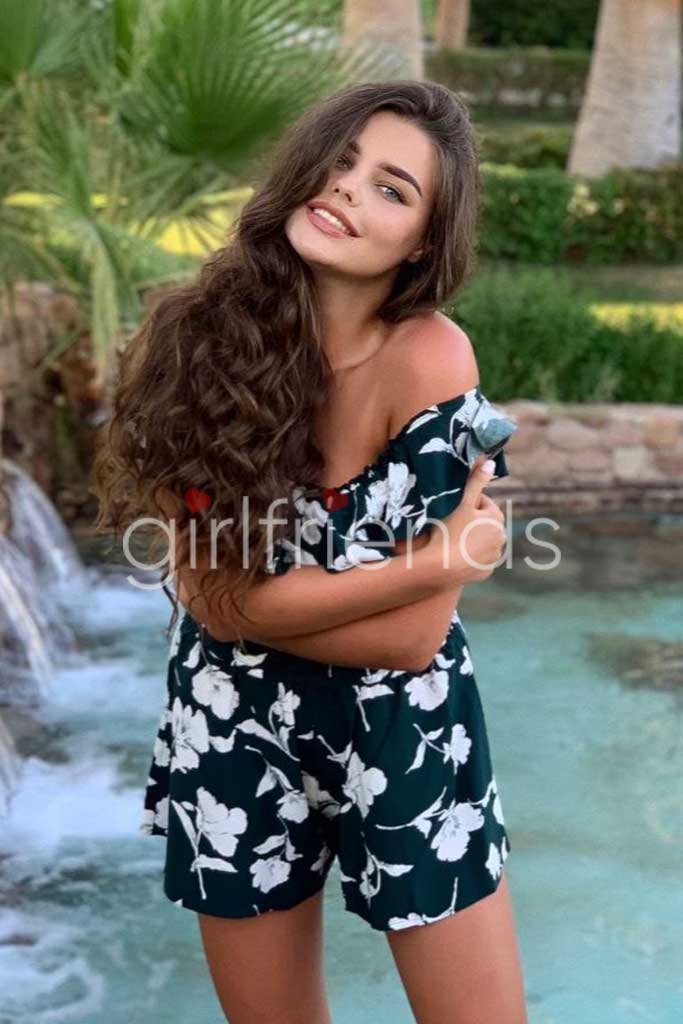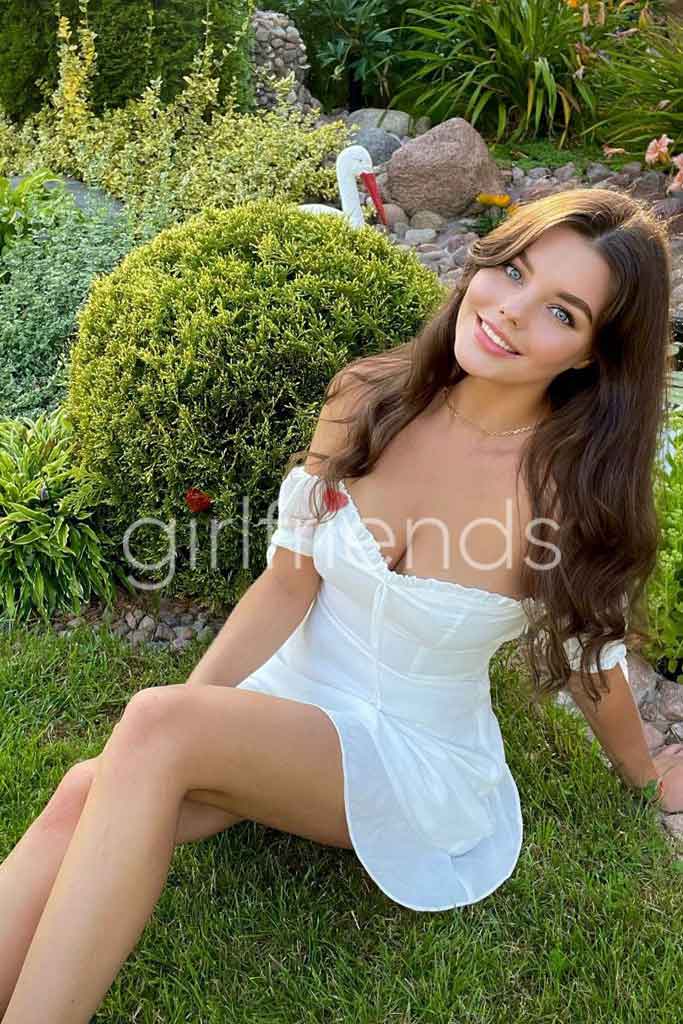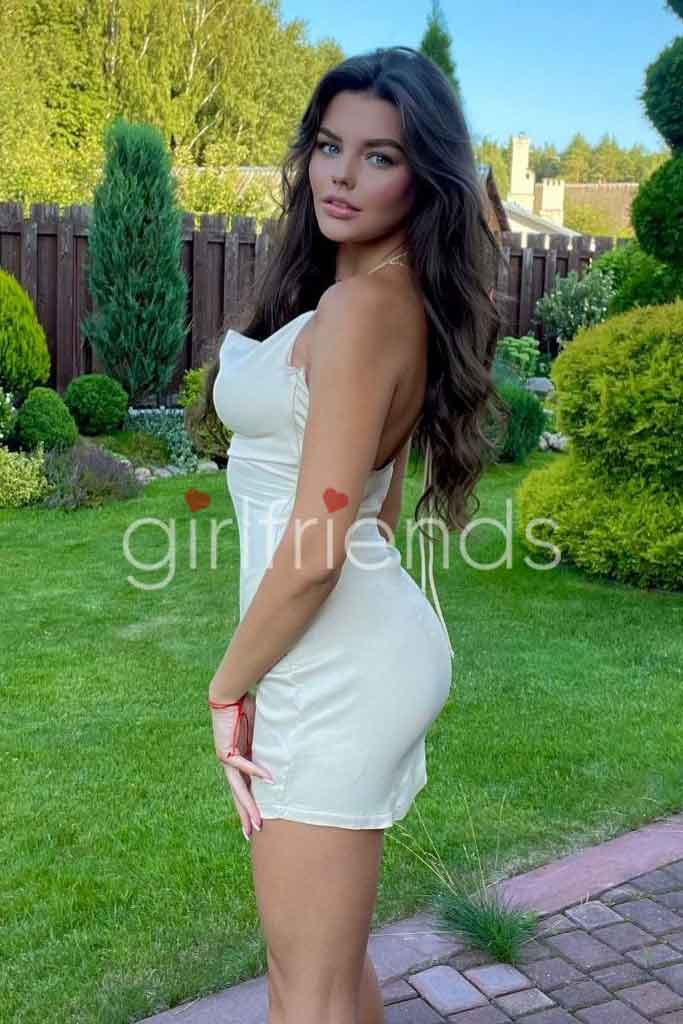 Katya
Paris vip escorts
Rates
* every additional hour 400€
Paris vip escorts Katya captivates with her beauty: white hair and bare eyes emphasize the sophistication of every feature of the girl's face. The model is an active fitness trainer and is in excellent physical shape.
The model speaks excellently in three languages: Russian, English and French.
The girl's impeccable manners will be appropriate in any situation - during an informal party or a formal business dinner. Katya easily guesses the wishes of her companion and makes every effort to implement them. The girl subtly feels the mood of the man and adjusts the style of her communication to him. Katya's adherence to fashion trends allows Katya to find the right outfit for any occasion. The images of the girl invariably attract the attention of the public to her and her companion.